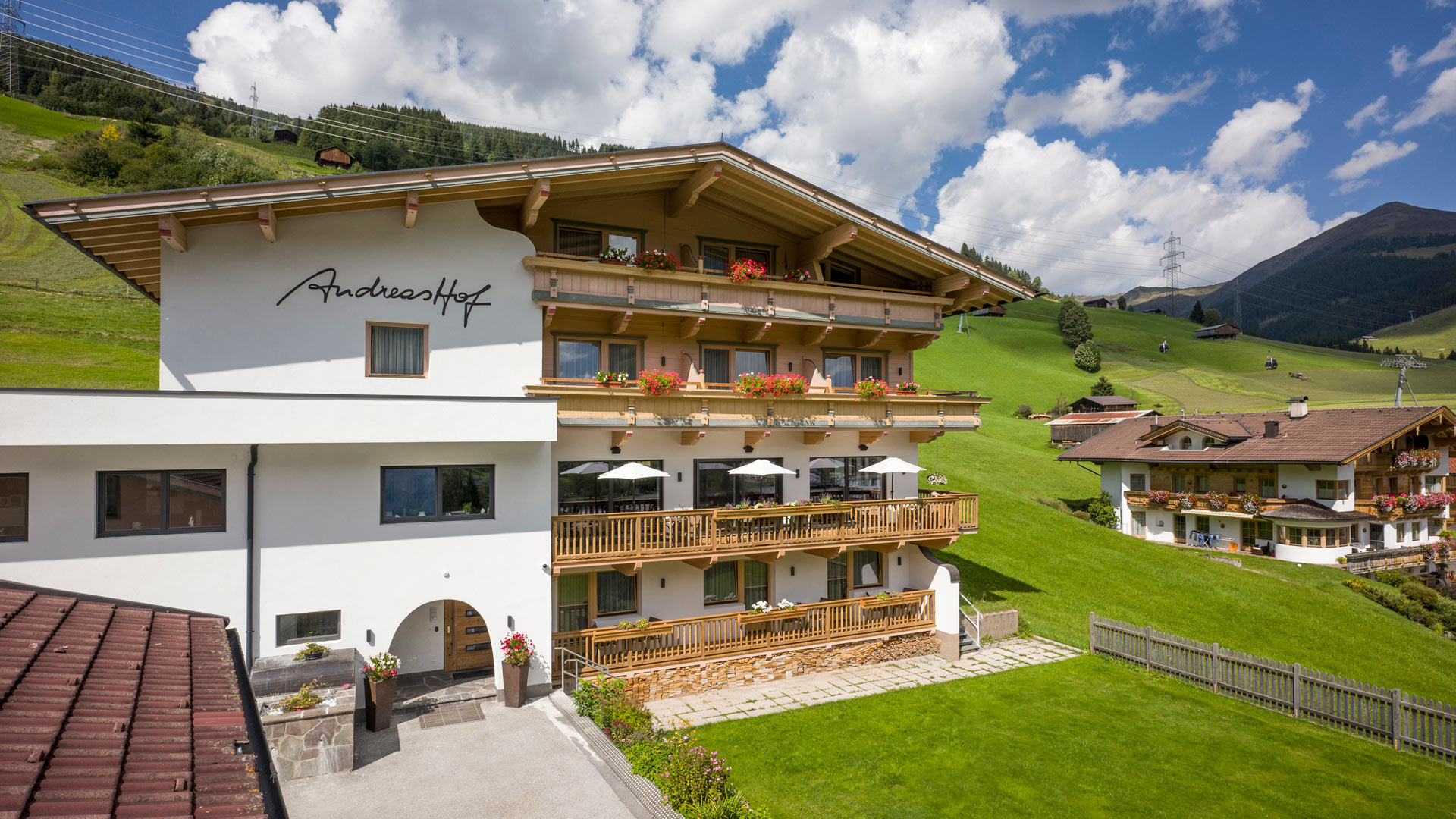 Ein Treffpunkt, an dem das Leben gefeiert wird!
Die Brasserie Q ist Leidenschaft, Regionalität & Handarbeit. Saisonale Gerichte und eine besondere Auswahl an Weinen, Gin & Drinks erwartet Sie bei uns.
Where to go for cocktails in Mayrhofen?
You fancy a proper cocktail, but where do you go?
If you want a great location, awesome service and people that know what they are doing then it has to be Brasserie Q!
Located on the main street just a short walk from the Penkenbahn, they offer a great range of drinks, both hot and cold, including an impressive range of gins and a comprehensive wine list. The cocktails are made with love and their list has something for everyone.
If the weather is good, you can sit on the terrace and watch the world go by and if you are hungry then you have everything from snacks to steaks to keep you well fuelled!